PHYSICS:
Main Menu
Coursework
Getting to Grips with Excel
Excel can add a wide range of bestfit trendlines to your graph. Here we see how easy it is to do.
Choosing a Trendline
With this particular set of data, that of radioactive decay, we really need an exponential decay curve. However we'll try out the polynomial as it generally gives a very good fit to any set of data: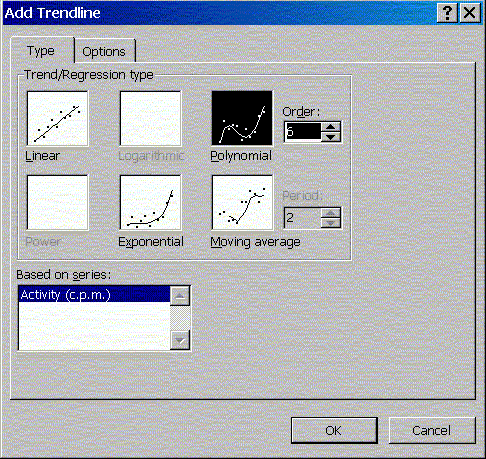 Fig. 3: Excel's Add Trendline Available Options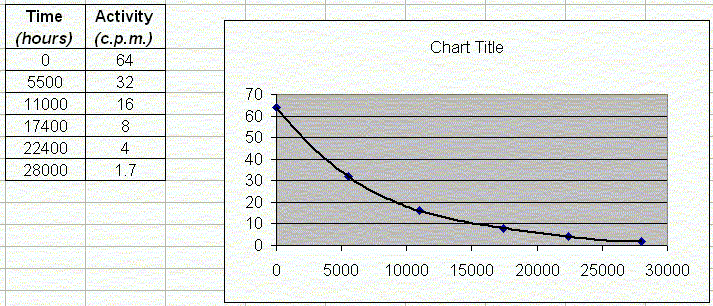 Fig. 4: Successfully added a trendline through the points
Next Page: Coming Soon!